Cafe con Leche Nord Grand Opening Night
Cafe con Leche Coffee House owners Jordi Carbonell and wife Melissa Fernandez opened a second location in Midtown Detroit at 2909 W. Grand Boulevard. Even though this location, known as Cafe con Leche Nord, has been open for roughly a month, the official grand opening night occurred on Thursday, January 29th, 2015. Music, wine, hot beverages and food were served to all guests, from faithful customers from the first opening in 2007 to fresh faces. What an eventful night!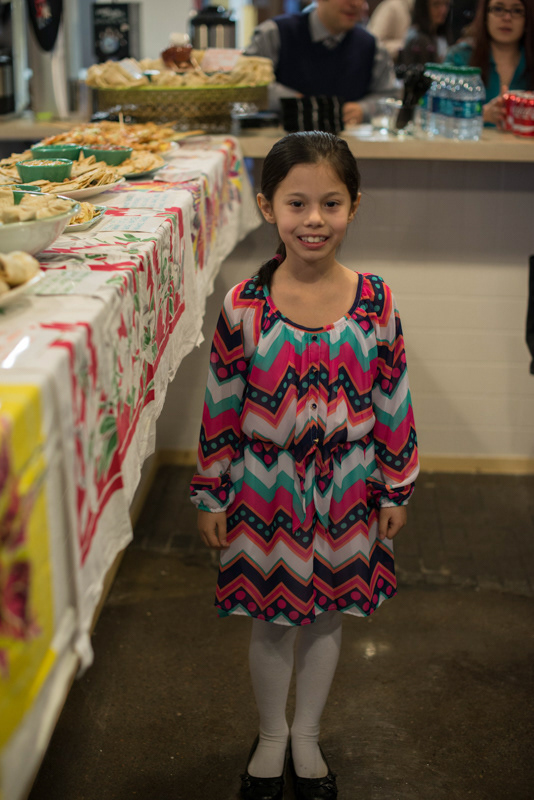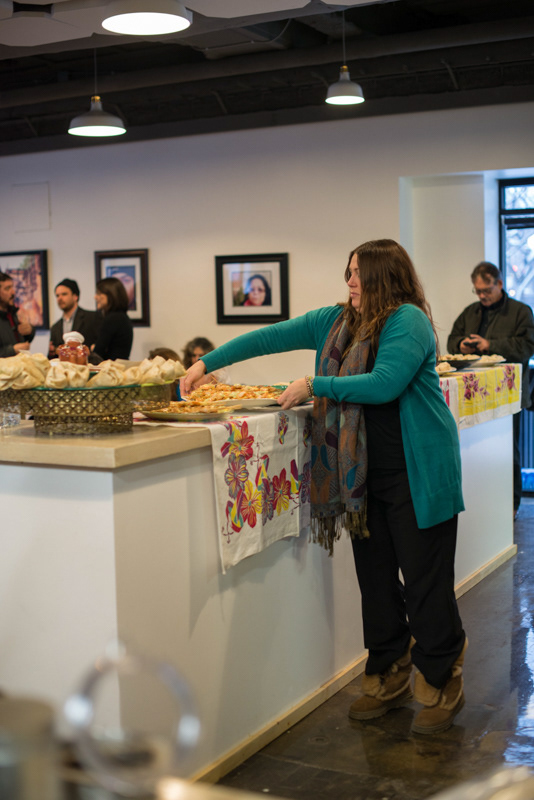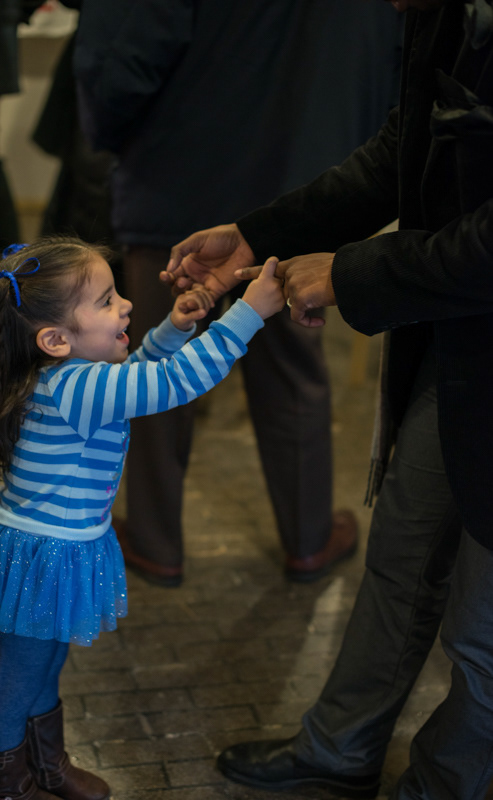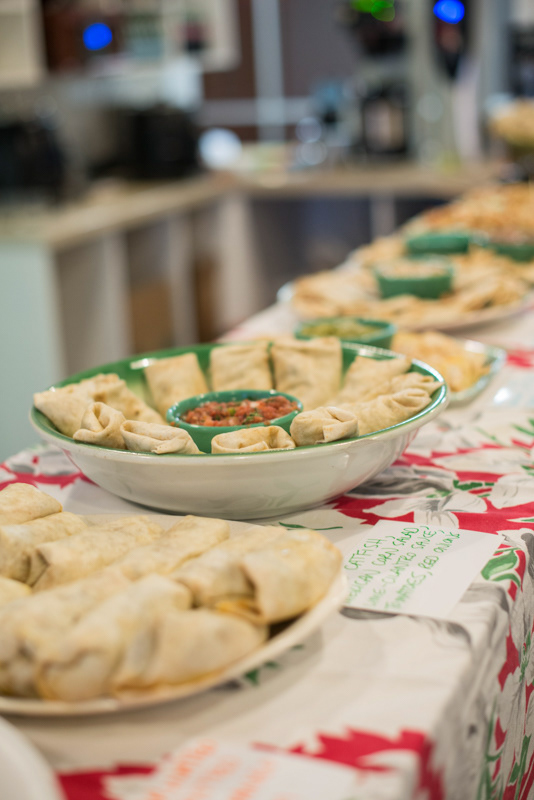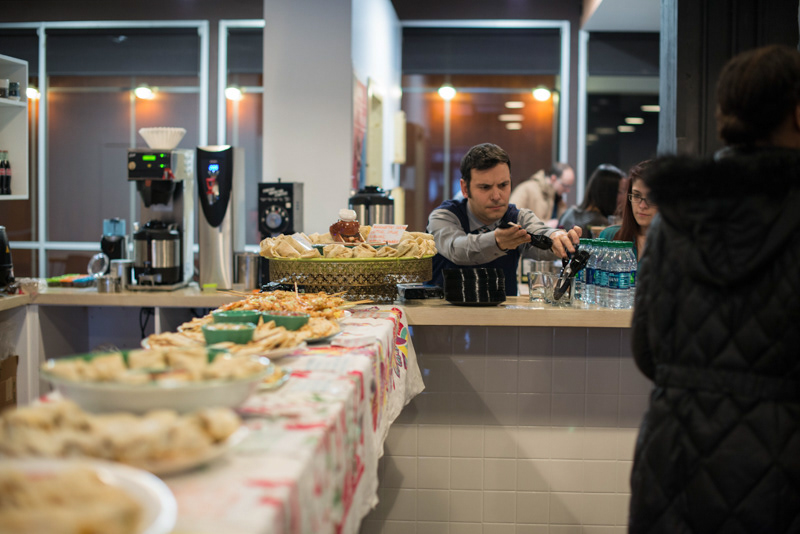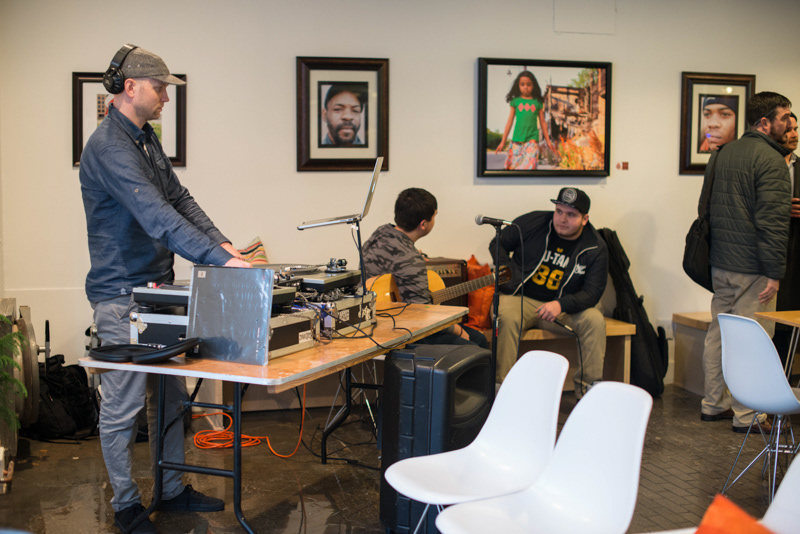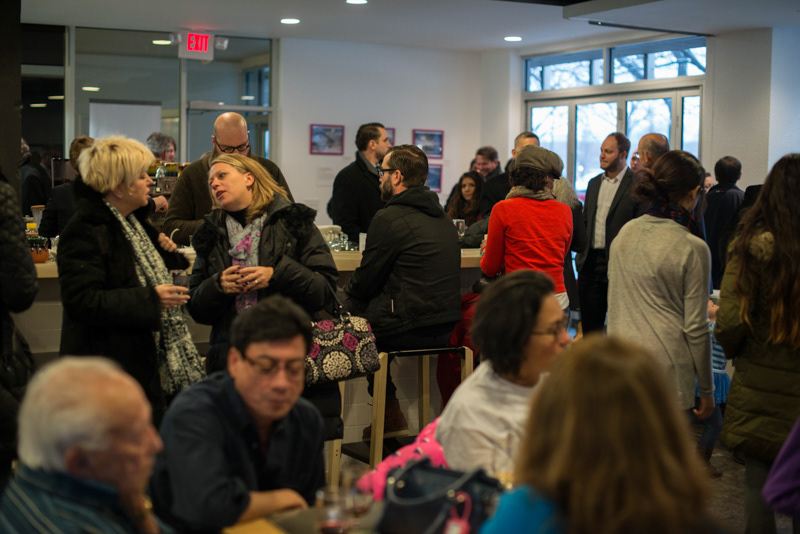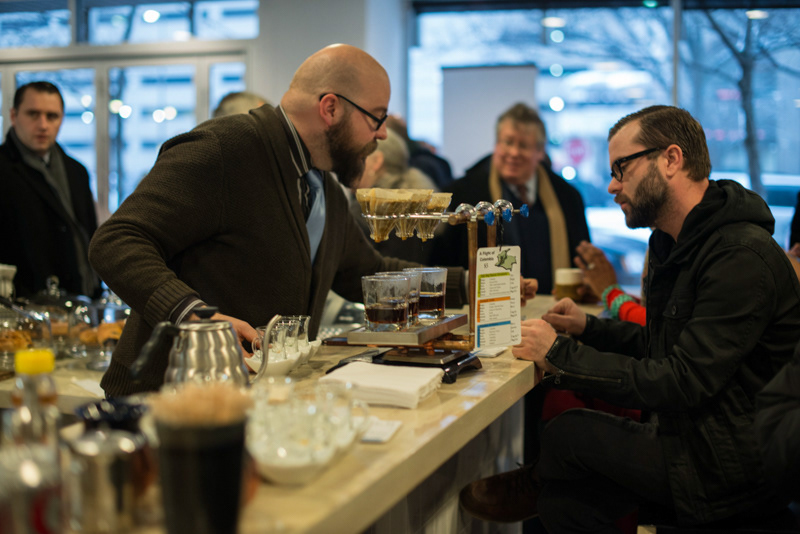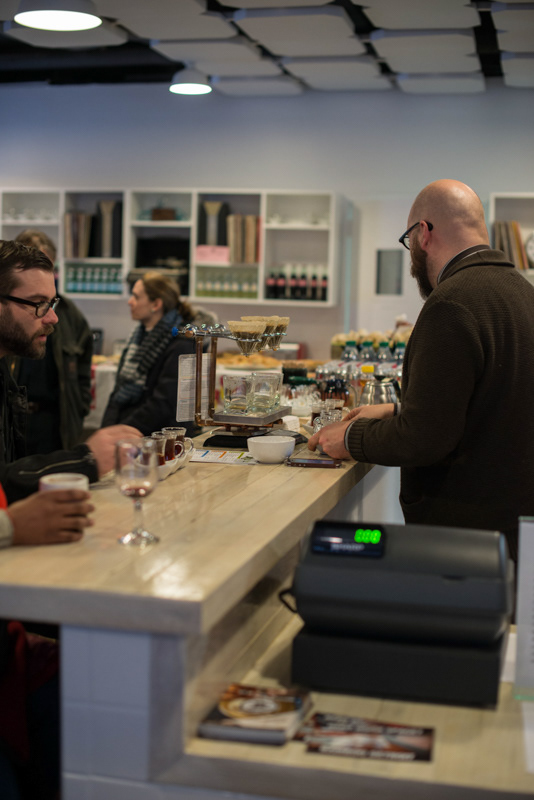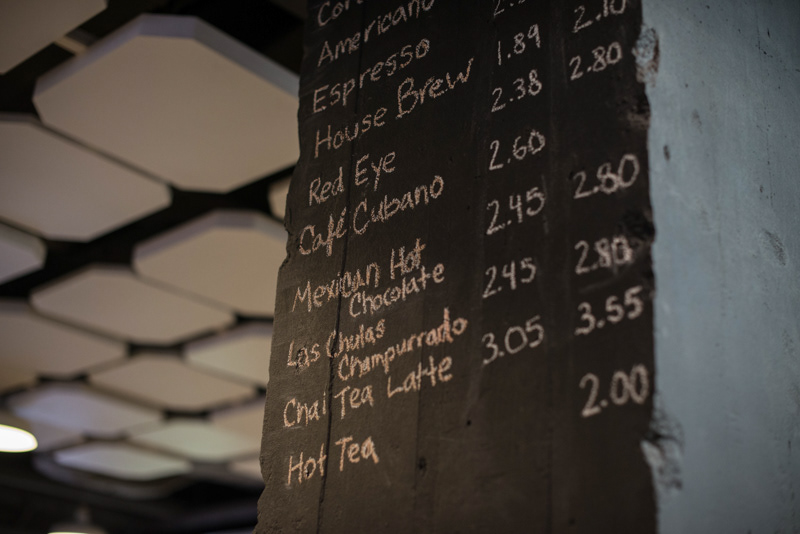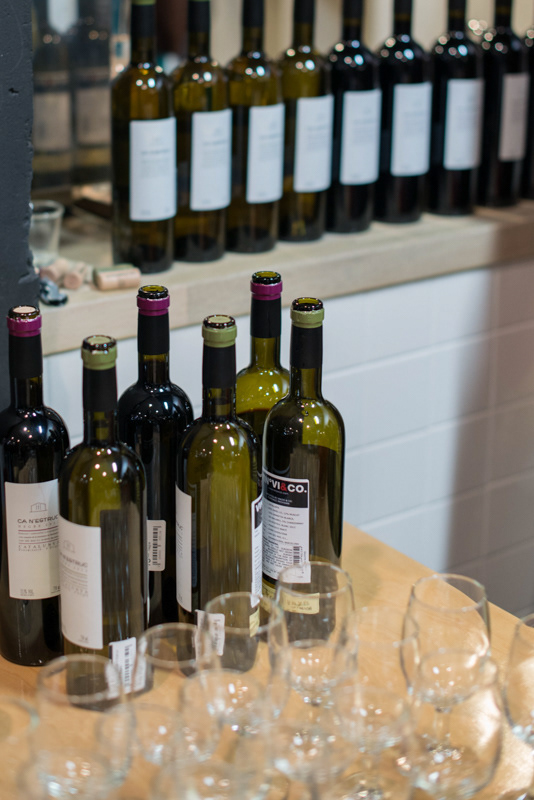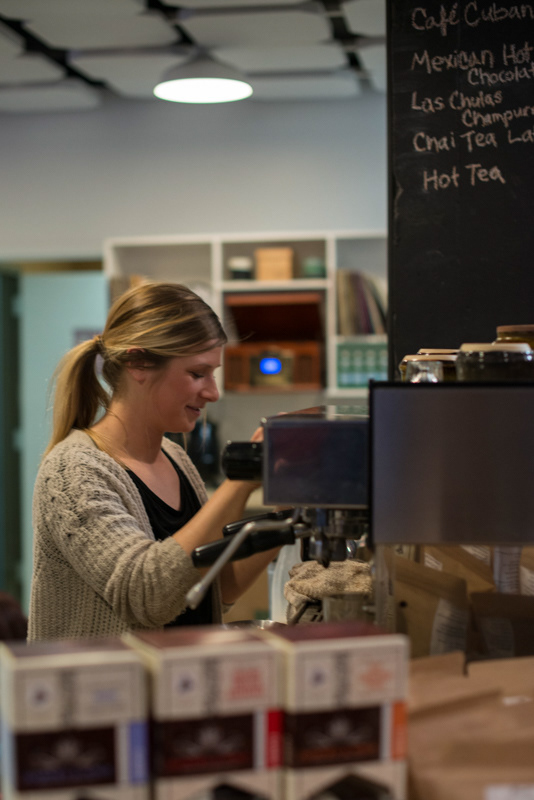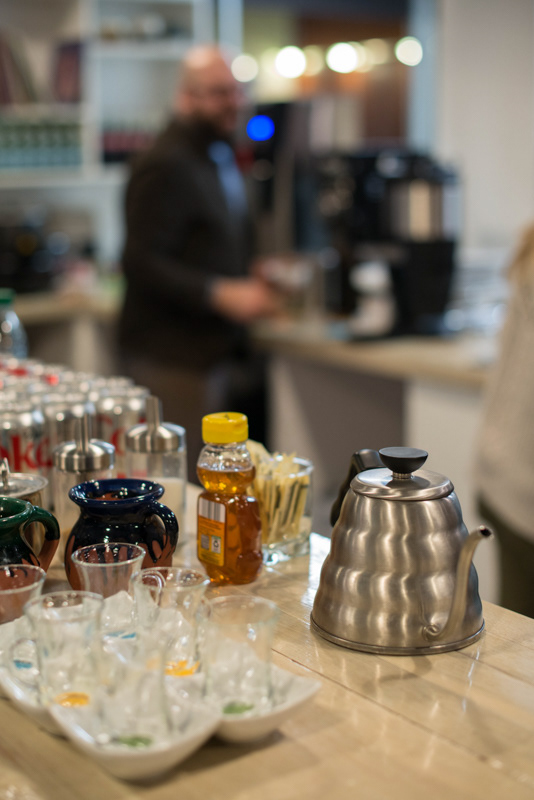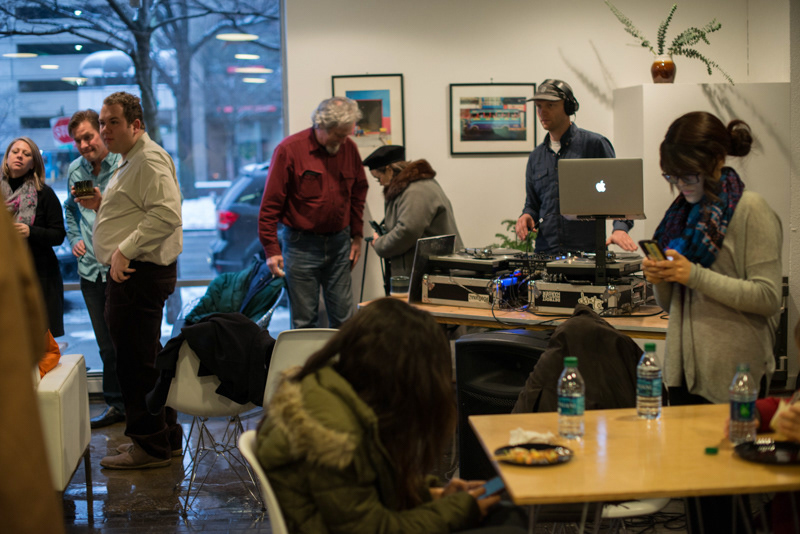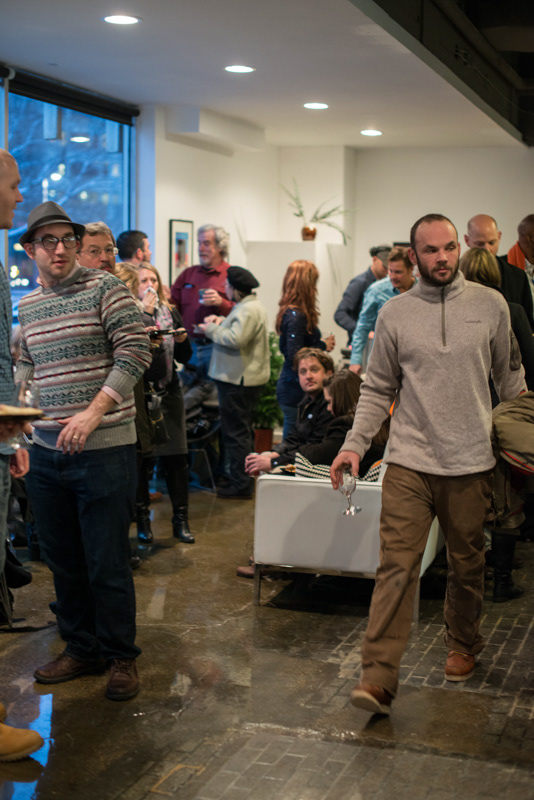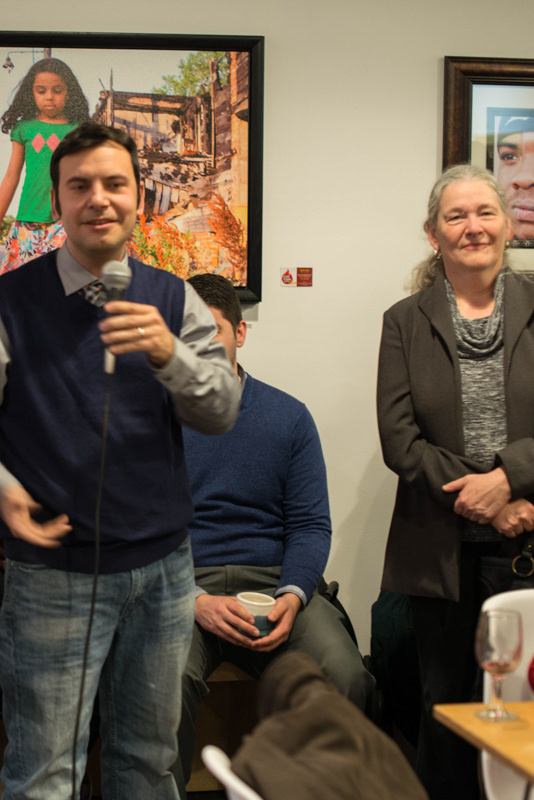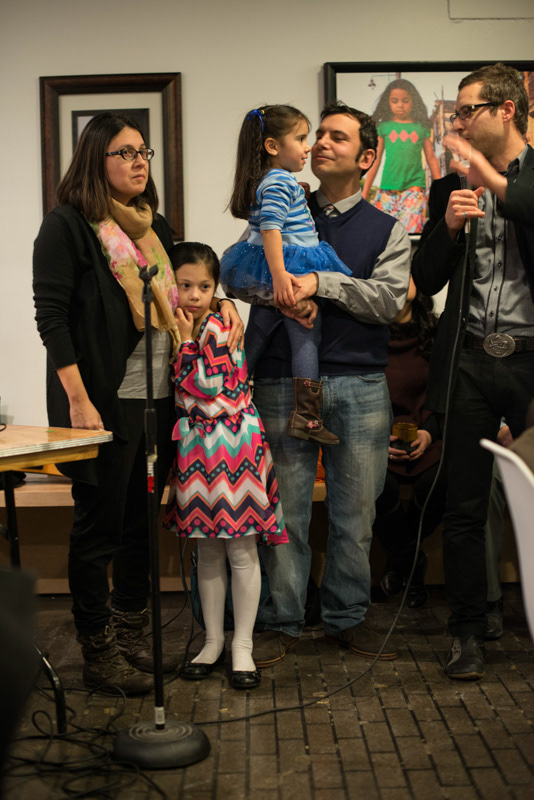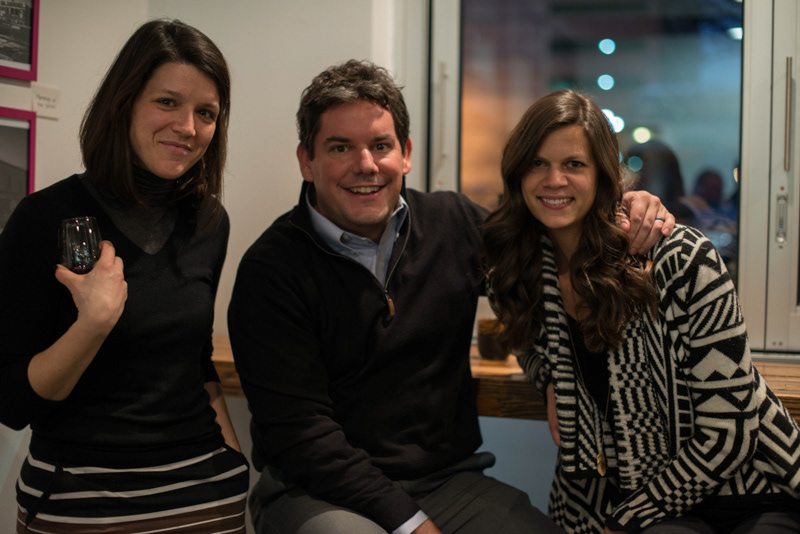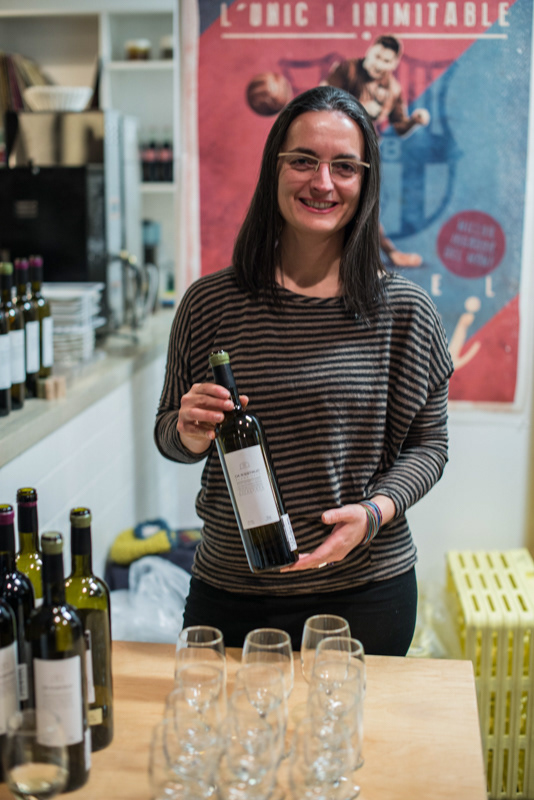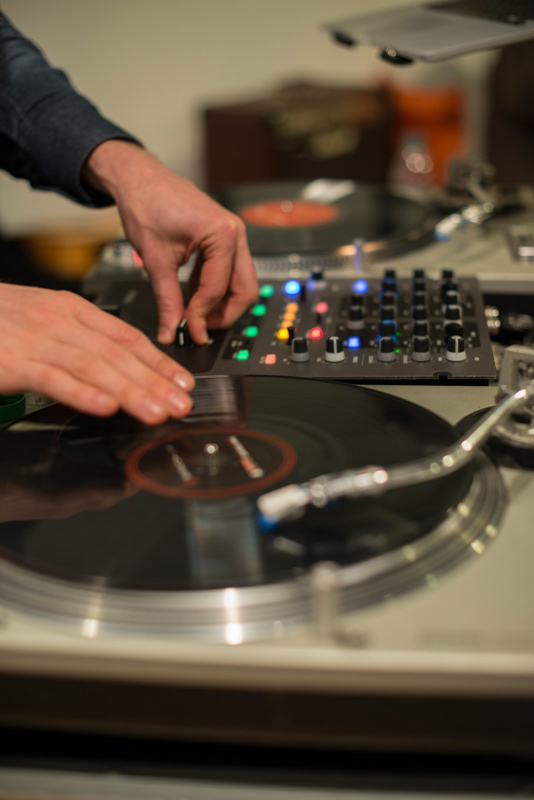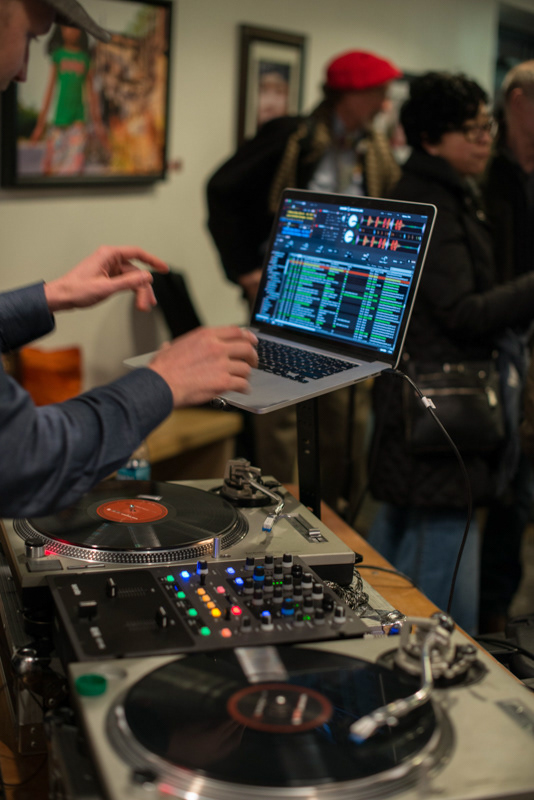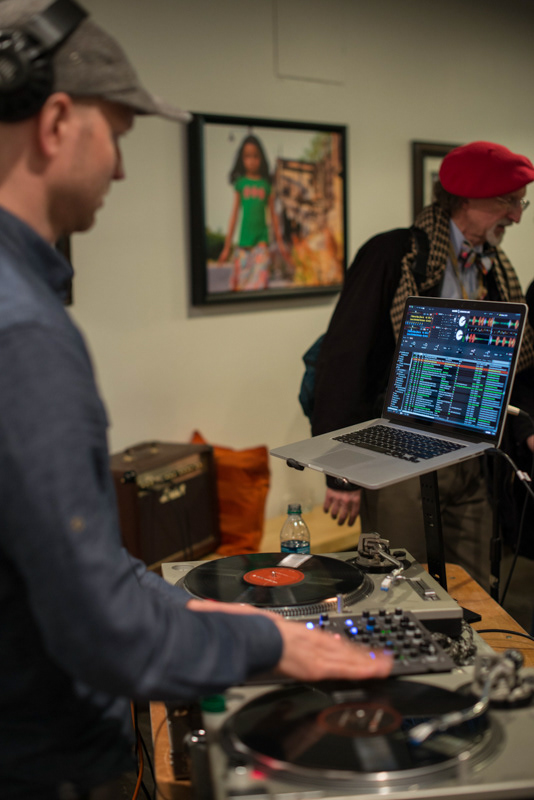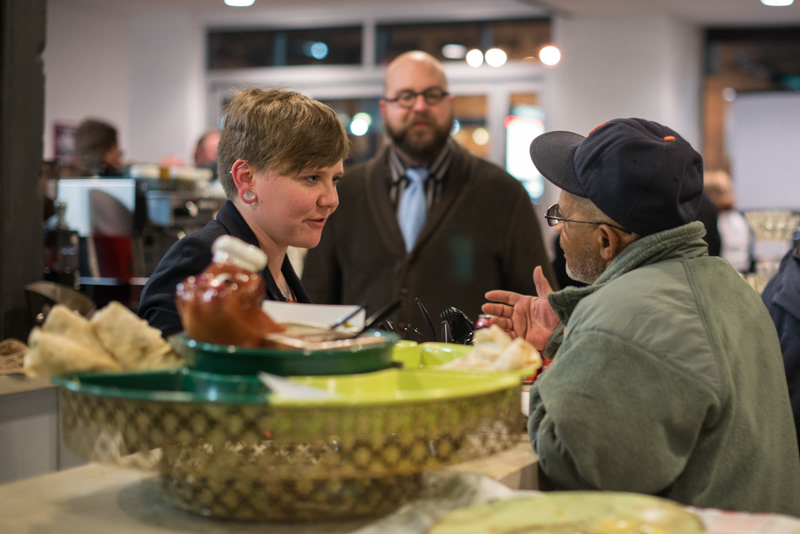 More from Clients/Más de Clientes...